Welcome Back!
And here we are with the Original Las Venturas Cops & Robbers Community striking back on SA:MP again! Has it been too long? Yes, after a period of almost 4 years, we strived hard and have returned back with your favourite CNR server on the auspicious day of X-Mas 2015! Get ready to once again experience the better of the best, the finer of the finest & the legendary of the legends with all new highs to soar!
What's On?
Find the latest updates we bring to you on the server!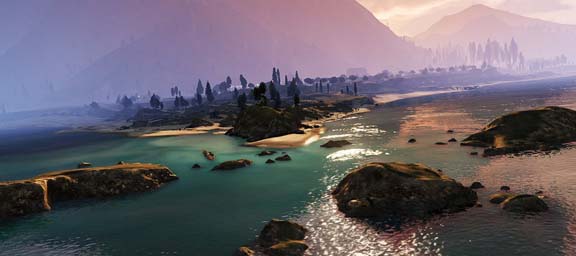 The Flashback
A Collection of LVCNR memories from the old times!